And the votes are in. I came in behind Eric Beetner, but who can argue with that? Eric is a great guy and tremendous writer, as is Craig McDonald, the other nominee for Most Criminally Underrated. That was a good trio to be a part of.
Congratulations to all the winners!

Original post…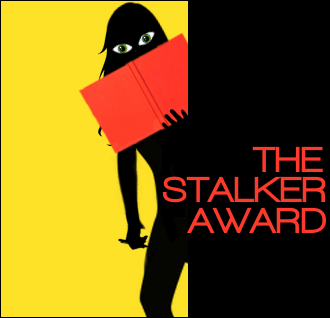 And I'm one of them. Whoo-hoo!

This is a tough slate of nominees to choose from. In all the categories, the nominees are top-notch. I'm not gonna say who I voted for (okay, in that one category it is possible I voted for myself), but I will say no matter who comes out on top, I'll think, "Of course. Great choice."
Get thee thence and vote!